If you think of banks, you tend to think of financial institutions where you get to store your money which you eventually withdraw at a given time. But, there is another type of bank that not only stores your money but also grows it. These are the so-called investment banks.
Compared to commercial banks, investment banks could provide small and growing businesses as well as individuals with high net worth to invest and help raise money to a company while also taking a stake in the company. Though complex, dealing with investment banks can be financially rewarding.
To know more about investment banking, read about the top 10 investment banks in the world. We chose them based on various criteria, including revenue number, global reach, employee headcount, income, etc. Note that not all investment banks are made equal. If you wish to deal with one in the future, you should research more on which of these institutions fit your profile as an investor.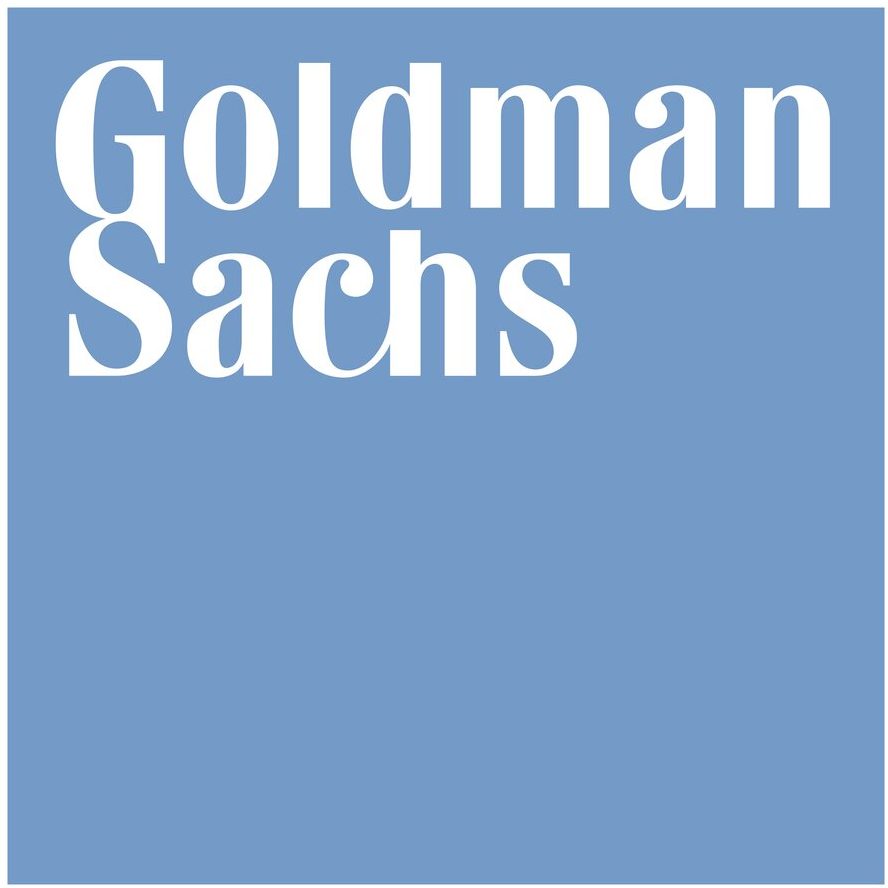 1. Best All in All: Goldman Sachs
One of the Top 10 is Goldman Sachs which is an investment bank based in New York City. It is an American international company that also offers financial services to its clients. Aside from investment management, Goldman Sachs offers services in asset management, securities, securities underwriting, and prime brokerage.
With about 150 years of experience as a financial institution, Goldman Sachs is one if not the largest investment bank in the world. In 2019, the company earned a revenue of US$36.546 billion while its total assets were recorded at US$992 billion. In terms of awards, Goldman Sachs was ranked by Fortune as the 62nd largest US corporation with total revenue.

2. Best from a Big Institution: JP Morgan Chase
JP Morgan Chase is an American investment bank based in New York. It is considered a global leader in the investment banking industry as it has one of the largest client bases in the entire world. Today, the company has around 200,000 clients ranging from governments, corporations, educational institutions, banks, and individual investors. They have a global reach expanding to around 100 countries.
In 2019, the company reached a revenue of around US$115.6 billion. Meanwhile, they had a net income of around US$36.43 billion. With around 200 years of history, JP Morgan has received awards from groups advocating for women, people with disability, veterans, and many more. Without a doubt, the company is one of the largest investment banks in the world.
3. Best in Europe: Barclays
Barclays is a British multinational investment bank with more than 325 years of history in banking. It operates in more than 40 countries and has around 80,000 employees tasked to provide service to the clients. While Barclays does not have a global reach as wide as the first two investment banks, it is considered as the best in Europe. Its headquarter is in London, England.
In 2019, the company had a revenue of around US$28 billion. Because of its excellent service in its electronic trading platform, the company won the Electronic Platform of the Year award from the GlobalCapilta Americas Derivatives Awards 2019. Today, the company continues to grow its reach not only in Europe but also in Northern America and Asia.

4. Best for Innovation: Bank of America Corporation
The Bank of America Corporation is best known for bringing innovation to the field of investment banking. It is an American multinational investment bank based in North Carolina but has central hubs and offices in New York City, London, Hongkong, Dallas, and Toronto. This bank has brought innovation by merging and partnering with other top financial institutions, including Countrywide Financial and Merrill Lynch, to name a few.
The company earned revenue in 2019 amounting to US$91.24 billion. The company was awarded as Top Global Bank on Fortune's "Change the World" list in 2020. Its quality service in other parts of the globe has also received recognitions. In particular, it was awarded by Euromoney the Best Transaction Services Bank in Latin and North America this year.

5. Best for Markets: Morgan Stanley
Also included in the top 10 of the global investment bank is Morgan Stanley. It is known for its effective and successful contribution to the growth and development of the capital markets as well as its effective and efficient wealth management. It is an American multinational investment bank that also offers financial services. Its headquarter is located in Manhattan, New York City. Currently, Morgan Stanley is found in more than 42 countries in the globe employing more than 600,000 individuals from various nationalities. It offers services, including investment management to different types of clientele, including governments, business institutions, and individuals.
Morgan Stanley gained revenue of US$41.4 billion for 2019. In the same year, it was awarded the title of World's best bank for markets by Euromoney. According to the award-giving body, Morgan Stanley has shown resilience in spite of problems in the market. It was able to provide growth in the investment of its clients or customers.

6. Best for the Asia Pacific: Deutsche Bank
Another prime investment bank is Deutsche Bank which is a German multinational investment bank based in Frankfurt, Germany. It has offices found all over the globe including in Europe, the Americas, and in Asia. In 2019, Deutsche Bank has earned US$26.3 billion. Its great work in the Asian market has won the company Top 1 in Best Investment Bank for Financial in the Asia Pacific from the business intelligence firm Coalition.
With around 150 years of history, Deutsche Bank has proven its strength in traditional fields of investment banking including financing, advisory services, fixed income, and currencies. Aside from doing well in Asia, Deutsche Bank is one of the top 4 investment banks in Europe. This indicates its capability to satisfy its clients from all parts of the world.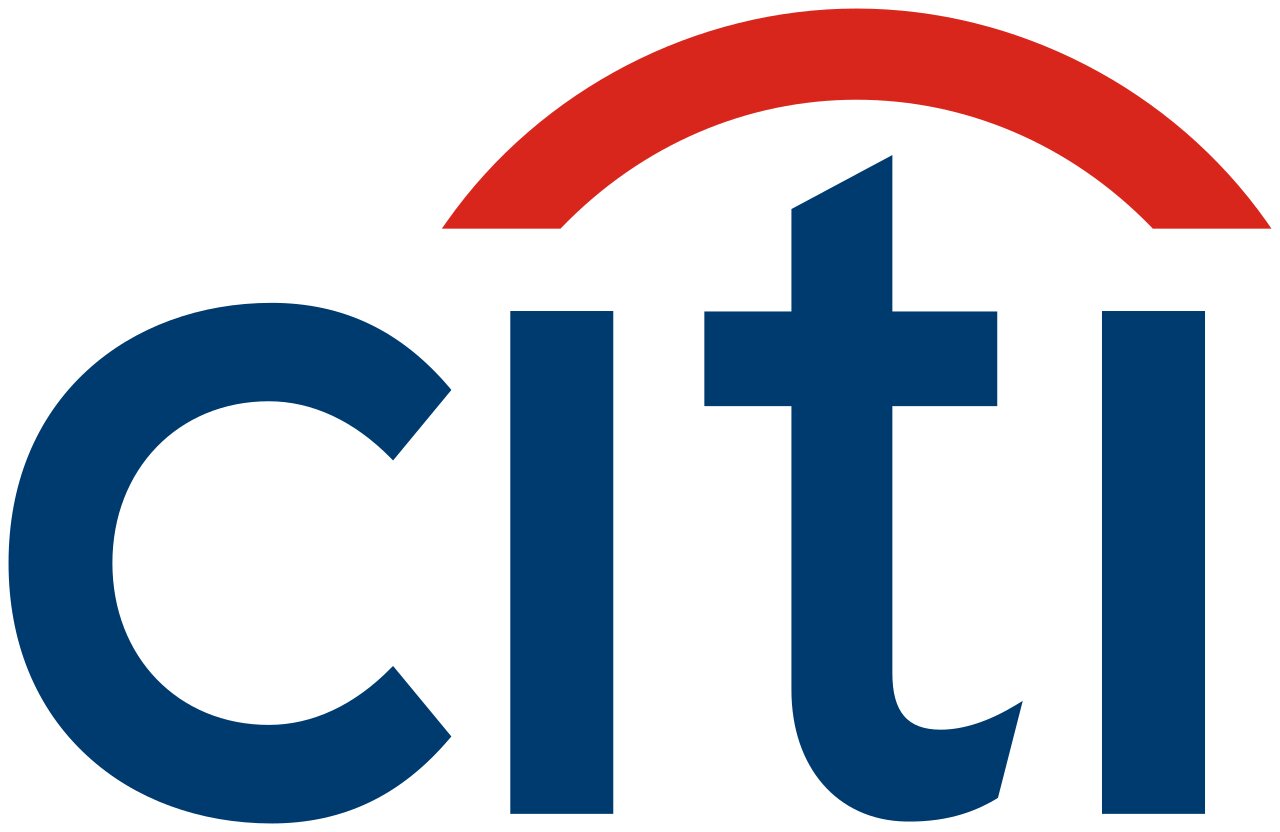 7. Best for Inclusive Investment Banking: Citigroup
Probably known for being the largest credit card issuer in the world, Citigroup is also one of the most reliable financial institutions in the field of investment banking. It is an American multinational investment bank based in New York City. In 2019, it had revenue of US$73.29 billion with as many as 204,000 employees as of June 2020. It provides strategic and financing products and advisory services to corporations, governments, and private businesses to more the 160 countries.
Citigroup is best known for being a haven for customers from all walks of life. It is friendly to even to young, women, racial minorities, and many more. It has been recognized as one of the Most Community-Minded Companies in America since 2012. With such an accomplishment, no wonder new clients continue to choose this company for their investment banking needs.

8. Best for Modern Investment Banking: Credit Suisse
Credit Suisse is a global investment bank founded and based in Switzerland. It is particularly popular for its strict bank-client confidentiality and banking secrecy. For clients who do value their privacy, choosing Credit Suisse is the best choice. It has proven excellent services in wealth management and capital markets especially in South East Asian countries as proven by the recent accolades it has received.
The company earned US$24.63 in 2019. Meanwhile, in 2020, Credit Suisse received the award of being the Investment Bank of the Year from The Banker besting all investment banks in the world in 19 different product areas. The Banker said that the decision was because "Credit Suisse ticks all the boxes of what a modern investment bank should be focused on." This investment bank was able to make sustainable banking for its clients.

9. Best for Secured Investment banking: UBS Group AG
Like most Swiss global investment banking companies, UBS Group AG puts secrecy and confidentiality its priority. It had a revenue of US$30.21 billion. The company is best known to provide access to capital markets for corporate and institutional clients. Aside from providing investment banking and investment management services, it also provides global wealth management.

10. Best for Sustainable Finance: HSBC Holdings plc
HSBC Holdings plc is a British multinational company offering services on investment banking, wealth management, and many more. It is considered as the 6th largest bank in the world as of 2020. In 2020, it had a revenue of US$56.1 billion. Also in the same year, this investment banking company was awarded by the Euromoney Awards for Excellence for sustainable finance as well as the Banker Investment Banking Awards with Investment Bank of the Year for Sustainability.
Closing
It is true that looking for a trusted investment banking company can be daunting and exhausting. We have to make sure that we choose the best investment bank that provides services deserving of our hard-earned money.
To begin your search, you can start with these top ten investment banking corporations. They have provided outstanding services to thousands of customers in the past decades.
Be sure to research more about deciding which of these investment banking companies is right for you. Note that customers have different demands. Make sure that your bank of choice can accommodate your needs and wants.